Posted on
By The Pavilion Garden Centre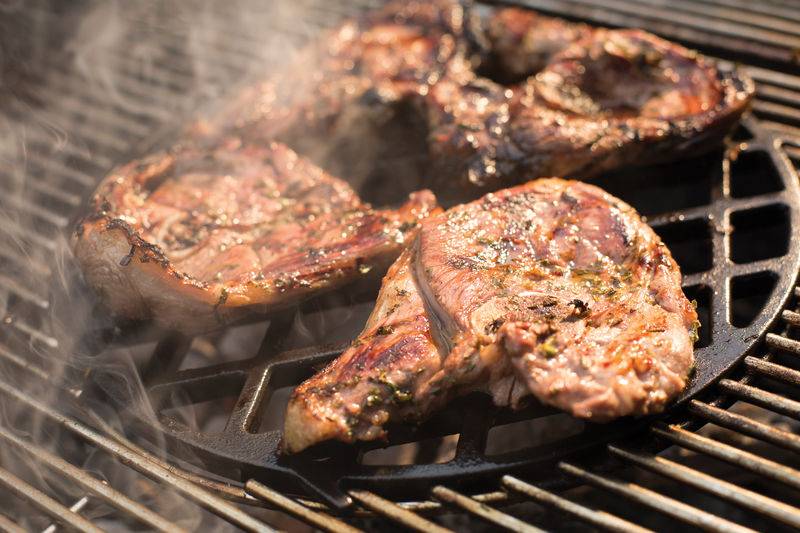 Summer BBQ Sauce Recipe
We are loving the sunshine lately and long may it last! Whether the sun is splitting the stones or you see a few clouds in the sky, it's always a great time for the barbecue. From tasty fish to succulent steaks, you can create beautiful dishes to keep everyone happy. To celebrate barbecue season, here is our favourite Summer BBQ Sauce Recipe for you to enjoy.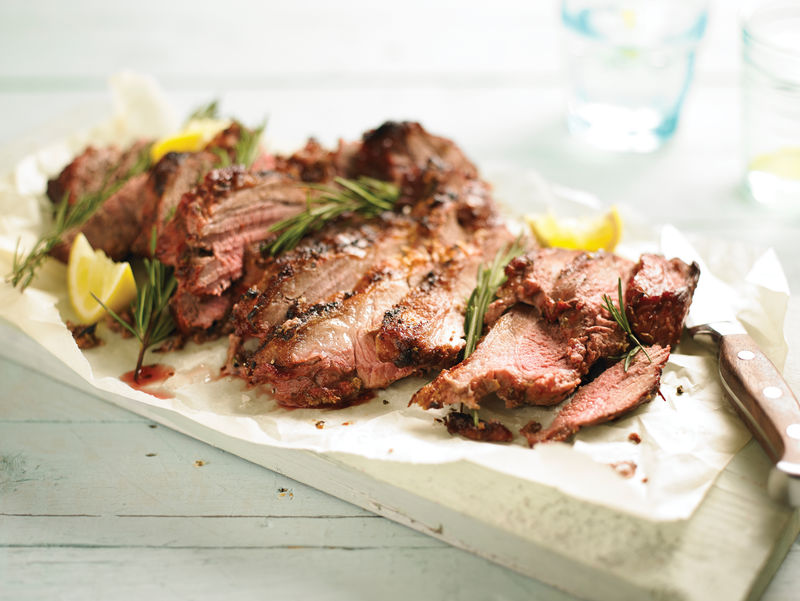 Ingredients;
A tablespoon of olive oil
1/2 red onion
1 finely chopped garlic
125 ml of chicken stock
4 tablespoons of ketchup
1 tablespoon of finely shopped parsley
1 tablespoon Worcester sauce
1 tablespoon of ground coffee
1/4 teaspoon ground black pepper
Method;
Heat your pan over a medium heat
Pour on the oil
Cook the onion and garlic for about 5 minutes 
Add the remaining ingredients 
Stir well and bring to the boil
Turn down the heat and simmer for about 10 minutes
Remove from the heat and allow to cool slighty
Transfer to a blender and blend until smooth
Leave to cool
Store in an airtight container until ready to use
Serves 6
If you are getting ready for evenings barbecuing in the garden, why not pick up a ticket for one of our Certified By Weber BBQ Courses. Enjoy a three hour cooking demo where you will get the chance to cook and eat some delicious barbecue food yourself. Perfect! Interested? Check out our available dates and shop right here.
Remember that we also have the largest Weber showroom in Munster. Meaning, we have everything you need to create some tasty meals, fun evenings and special memories.